This is the wonderful experience you'll have at Cà Neuva.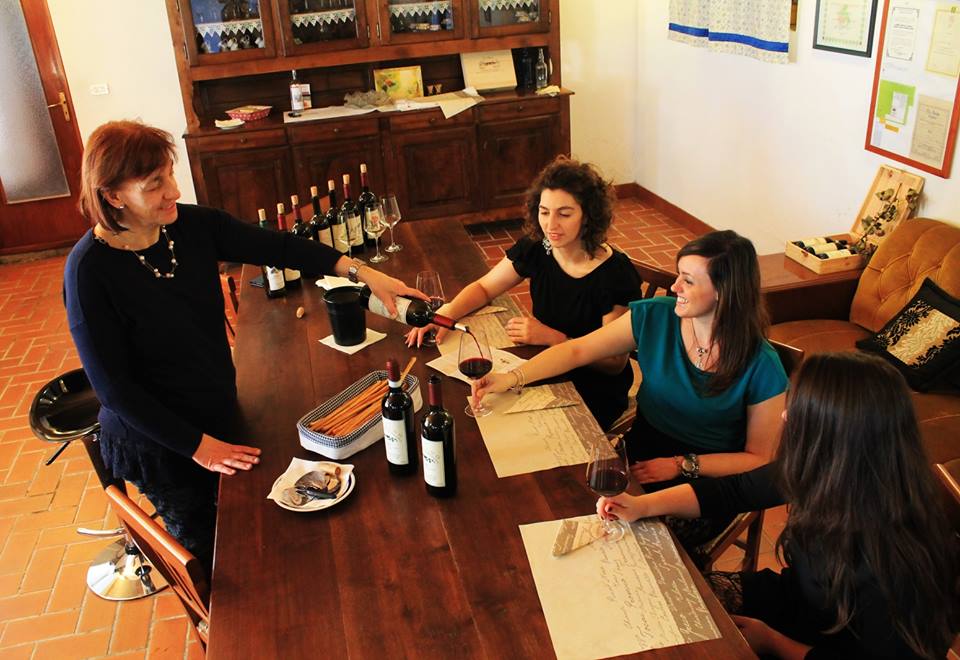 7 wines
You can try our seven types of wine (Barolo, Dogliani, Nebbiolo, Barbera, Arneis, Langhe Rosso) along with local cold cuts and cheeses; including a visit to the wine-cellar with an explanation regarding the wine-making process and product transformation and walks among our estate vineyards adjacent to the winery. You can also arrange to work with us in the vineyard (winter pruning, green pruning, harvesting, …).
Where to find us
We're located in Dogliani, in the heart of the Langhe, in a small town situated roughly 20 minutes by car from Alba, Mondovì, Cherasco and Bra; lovely towns rich in history and tradition. Our farmstead is in the Borgata Santa Lucia, one of the most pleasant in the area, so much so that it was home to famous people such as the President of the Italian Republic, Luigi Einaudi.
Ideas on what to do in the surrounding areas?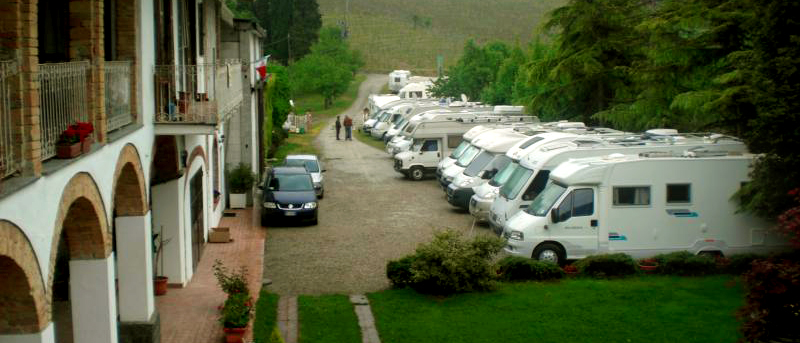 Got a camper?
We have place for up to 24-28 campers in the green area surrounding our company! If you are interested in participating in our work please state so on the booking form that you'll find at the bottom of the page!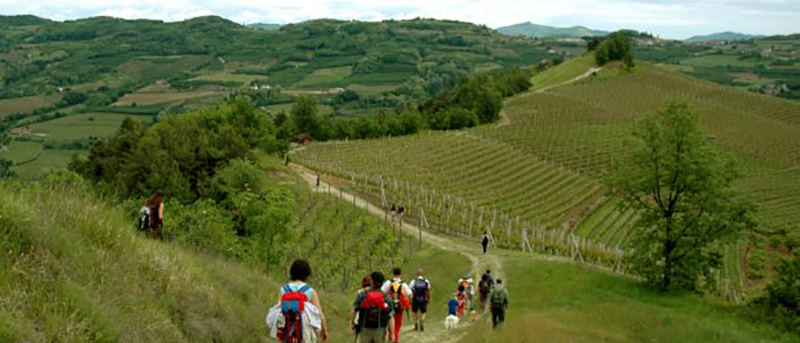 Nature lovers
From our wine cellar you'll find some trails where you can go walking, cycling, mountain biking and horseback riding: unpaved roads and trails in the woods and vineyards in the Langhe to live in contact with nature.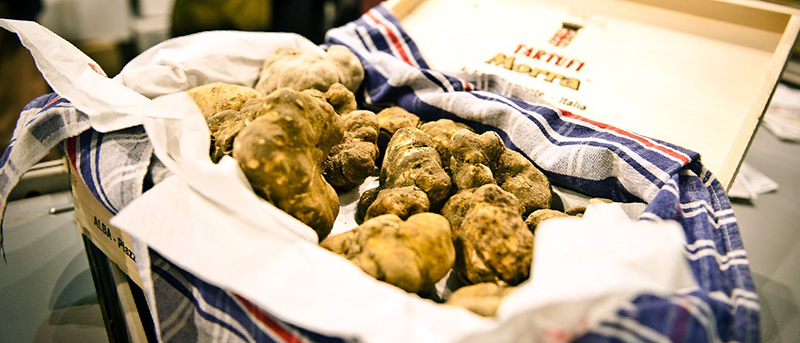 The Truffle Fair
The first Sunday in October and throughout the entire month the "White Truffle Fair of Alba" takes place along with the donkeys Palio, parades in historical costumes and events specially organized for the occasion.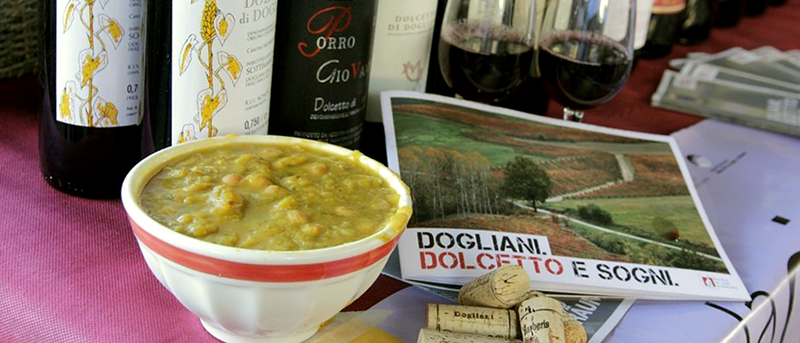 Fairs in Dogliani
On the 2nd of November in Dogliani the annual "Fiera dei Santi" takes place during which you can try the cisrà, a typical dish from Piedmont which consists of tripe and chickpea soup that can be eaten and enjoyed in the town streets.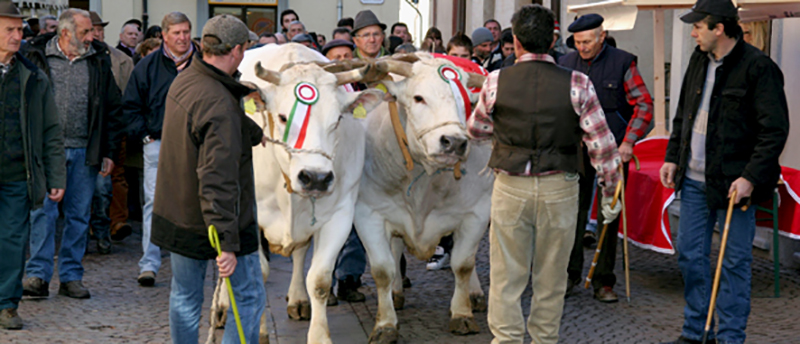 Fair in Carrù
Every year in December the traditional "Bue grasso di Carrù Fair" takes place (8km from Dogliani) during which you can try the boiled meat Piedmont dish, typical of our cuisine.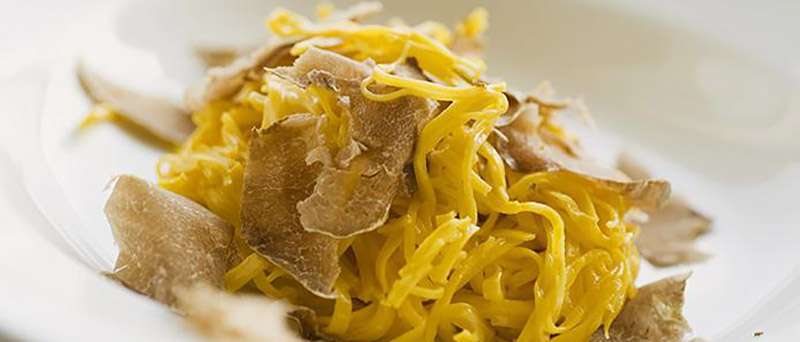 Food lovers
The Langhe are full of restaurants and trattorie for all tastes and all budgets. Furthermore you can organize visits to artisan workshops where they produce cold cuts, cheeses, honey, nuts, …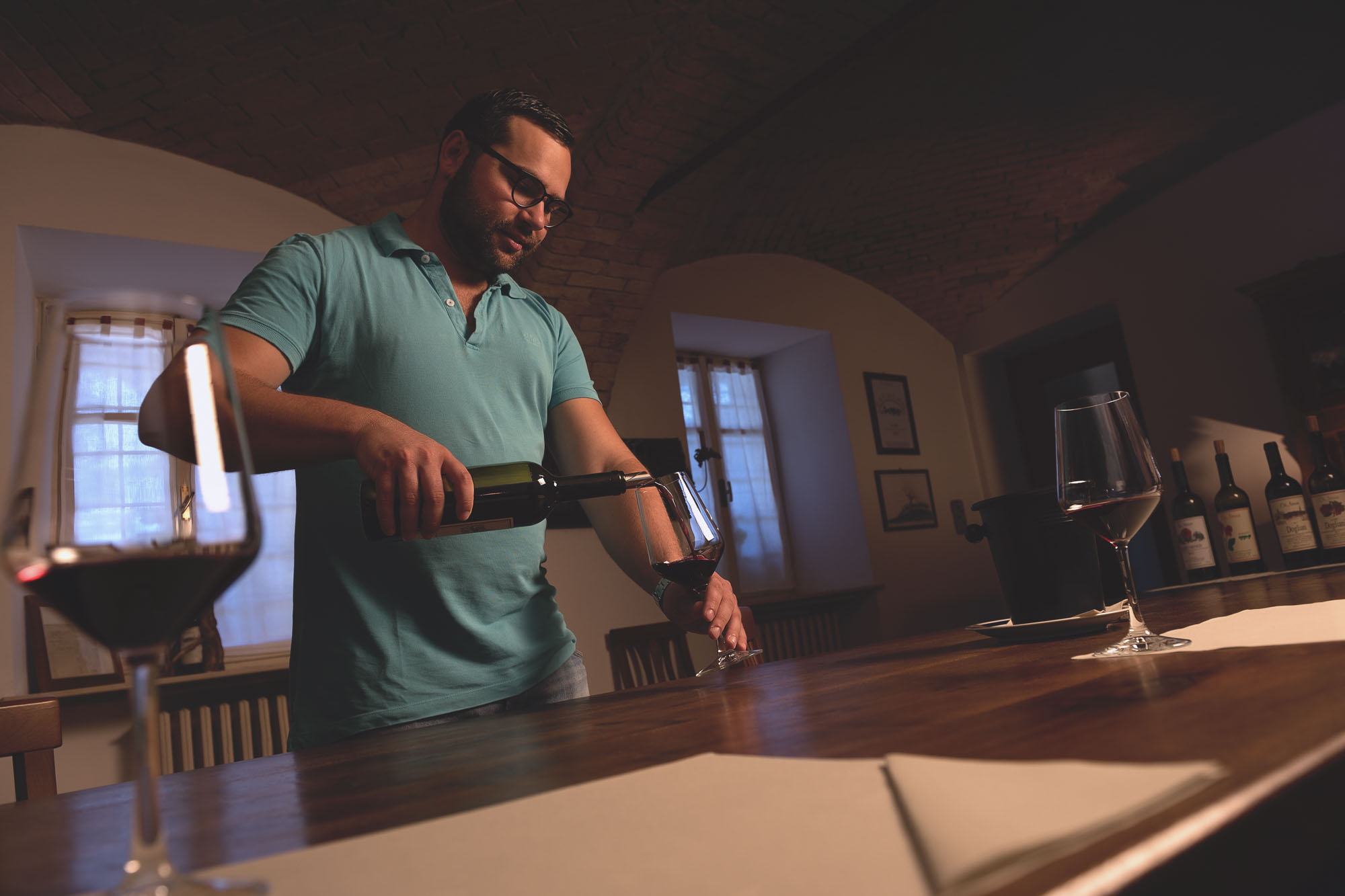 Types of wine cellar visits
At the moment we're offering only one type of tasting, but new ones are coming soon!
Complete Visit – 25 € per person
where you can try our entire line of 7 wines (Barolo, Dogliani, Nebbiolo, Barbera, Arneis, Langhe Rosso) along with cold cuts, cheeses, sauces, pastries and other typical dishes of the traditional Piedmont cuisine.
Things to know
We can host groups up to 20 people 
We are organized to accommodate groups that speak English and French
Ample parking for buses and camper/trailers (up to 24-28)
No architectural barriers
Your pet friends are well accepted: they can not enter the tasting room and the winery, but we have a big garden and colonial space where they can run, play and rest
We accept all credit cards
You can buy the wine from our wine cellar and have it sent home by courier
Visiting time: 11.00 a.m. – 1.30 p.m. – 3.30 p.m. – 5.30 p.m.
We're open all year round!
Book your visit to our wine cellar
Fill out the form below to book a visit at our winery: you will be personally contacted by us to confirm the visit! Or call us at +39 0173 70 668.
Azienda Agricola Cà Neuva di Abbona Sergio
Frazione S. Lucia 36
12063 Dogliani (cn) – ITALY
Phone +390173 70668