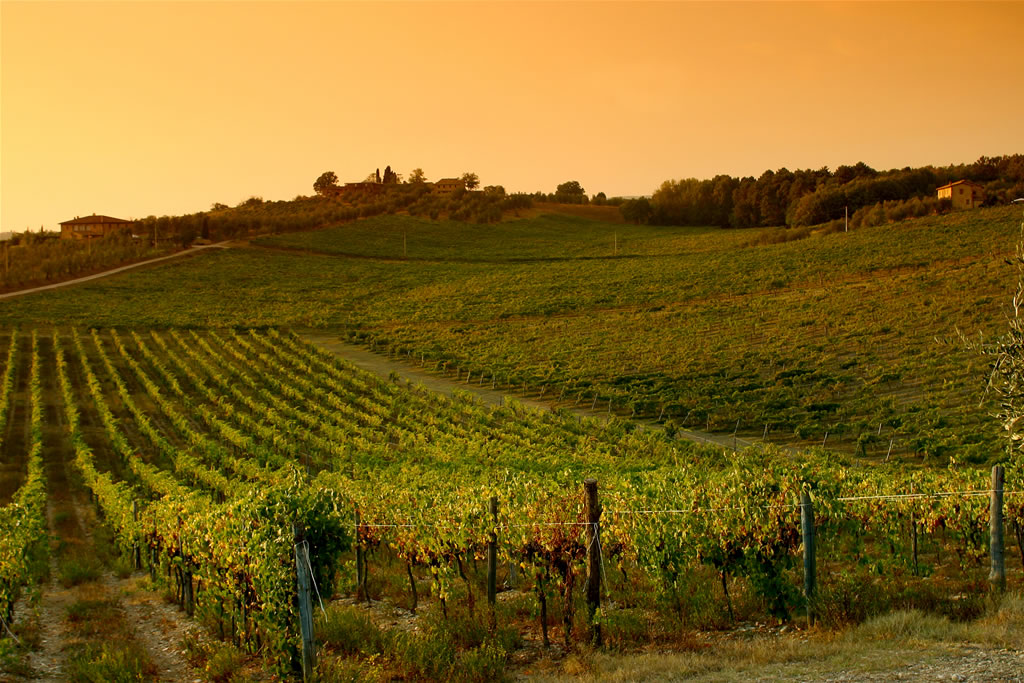 We finished the 2015 grape harvest after picking the Barbera and Nebbiolo grapes.
It's obviously still too early to come to any conclusion, but we can certainly analyze the facts.
There was very little rain (and hail) in comparison to last year, which wasn't the best of vintages, And may we add, let's thank our lucky stars!
The grapes ripened extremely well as a result of the July and August sun and at the beginning of September the grape bunches were ready to be harvested. It had been roughly ten years since we'd seen the harvesting take place so early.
The fruits of the grape harvest
The visual impact when looking at the grapes was exceptional: even the Dolcettograpes (with which Dogliani is produced) were large and full-bodied.
Usually, this kind of bunch is not too big in size and very compact (compared to Barbera and Nebbiolo), but this year the Dolcetto grapes were a joy to behold!
The Barbera and Nebbiolo bunches, collected a few days ago, were as beautiful as ever and managed to satisfy all five senses.
The first chemical analysis carried out on samples of all the types of grapes is a hopeful sign that 2015 will be an excellent vintage. The alcohol content is at the right point and all the parameters are in good standing.
Quantity and Quality
But since we are winemakers, and never fully content, we have to mention a little less positive note.
This year, the grapevines produced less fruit and, consequently, less wine will be produced.
The quality is very high but the amount will be slightly lower compared to previous years. In fact, all the fruit trees this year, have produced less fruit.
This is to remind you (and us) that in our work we are dealing with a living and independent organism.
We, through treatments and work in the vineyard, can help develop the fruit butonly the vineyard decides the quantity (and quality) of the fruits to be gathered.
Now, the work from the vineyard will be shifting over to the cellar where the wine must rest in the tanks after various racking.
Visit our wine cellar
Our cellar will be open to welcome you and let you taste all of our wines. We are open every day! To book a tour please click here.
Below you can find some pictures of the harvest that has just ended.
PS: please remember that there's a 15% discount coupon for this special occasion at ShopLanghe which ends on Sunday 11th October. The coupon code is
harvestcaneuva2015
and is valid throughout all our catalog.